Dawn Food Products, Inc.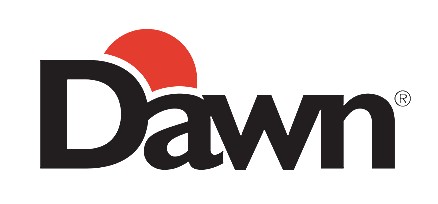 Having started in 1920, Dawn was originally a thriving bakery in Jackson, Michigan. We were famous for our donuts - so famous, that even our competitors would ask for the prepared mix. Demand for our mixes became so large, we closed the bakery and opened the nation's first mix company.
At the "donut company," we quickly determined our customers would appreciate having a full-service supplier for their bakery needs. So, using the same quality and consistency standards we demanded for our donuts, Dawn expanded the product line to a complete range of food products for the baking industry, and we became known as Dawn Food Products, Inc.
We are proud to say that Dawn continues to expand our business worldwide. With manufacturing plants and distribution sites to serve the entire bakery and foodservice industry, Dawn is well-positioned to be your single-source supplier for all your bakery needs. And as we continue to expand, we still provide the friendly, local service you've come to expect from Dawn. We know "Bakery" - it's all we do, so we want to make sure we do it well. And of course, it's still a family business with headquarters in the USA.
Our product line has expanded to include a lot more than donuts. We've got a complete range of mixes, bases, icings, fillings, frozen products, ready-to-sell products and equipment, plus commodities, packaging, ingredients - literally everything you need to run a profitable bakery.
We also distribute the TASTE-FILLS line of freezer-to-fryer bakery bites and the BRIDOR line of ready to bake quick meal solutions savory pastries. 
Pierce Cartwright Main Contacts


---

Customer Service:
Alice Clevenger
Account Executive:
Gail Hubble
Leads Contact:
Gail Hubble